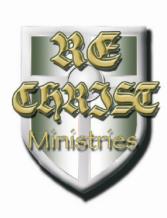 Come join RE-CHRIST MINISTRIES in the inagural running of our Run To Love 5K in Peachtree Corners, GA.
SATURDAY, FEBRUARY 15, 2014

9:30 AM

RACE BEGINS AND ENDS AT PEACHTREE CORNERS BAPTIST CHURCH

Run with your husband, wife, boyfriend, girlfriend, grandma, grandpa, sister, brother, neighbor, kids, co-worker, boss...whoever you love!  Challenge a friend!  Come run and have fun!  No pressure...run/walk...just get out and enjoy the day!

Run for the t-shirt! 

Long sleeve shirts this year!

(we know that's why you do it anyway)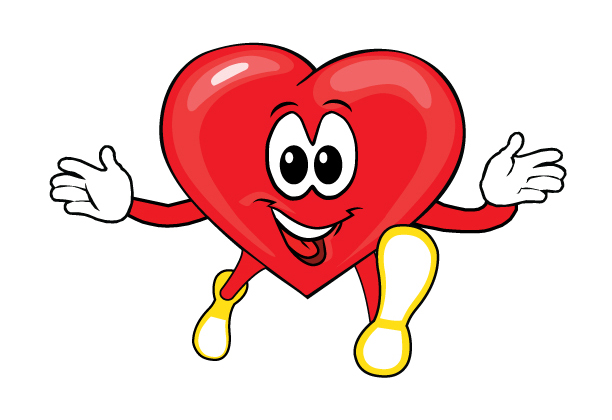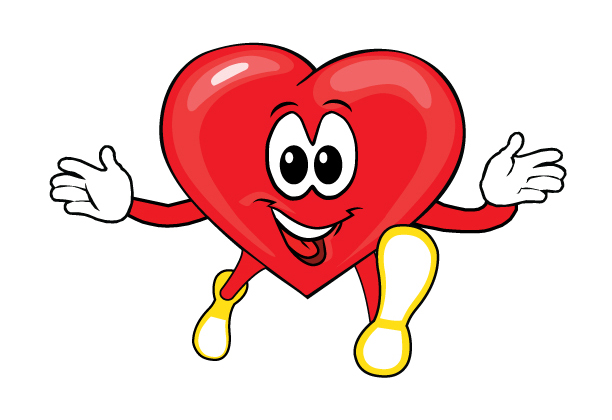 PLEASE READ THIS!!!!  IF YOU DO NOT REGISTER BY FEBRUARY 10, YOU COULD BE IN DANGER OF GETTING LAST YEAR'S T-SHIRT!!!